Teacher Stacey
August 1, 2003
Hi Gary and Lyndi:,
I completed the music workshop last weekend. It was a great experience. I really learned a lot and can't wait to start the music program.
I must say I was a little nervous at first because I never thought of myself as a singer. I had to lead a song in front of 13 other adults. Singing with children is one thing, but adults! I was nervous about that.
The woman who led the class was great, though. She made me feel comfortable, and at times I could swear I felt Olivia's little hand on my shoulder.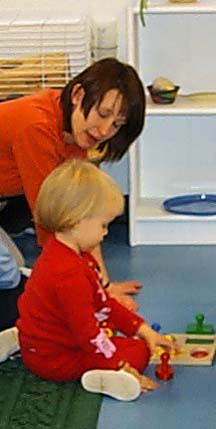 It truly was a spiritual and educational experience for me.
Every day was filled with sunshine and singing. I just wanted to share with you.
Smiles always,
Stacey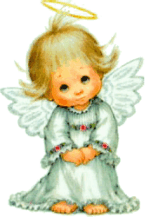 e-mail parents to include your remembrance: olivia@wildmoose.com